Virginia 's Premier Choice For A Legal Process Server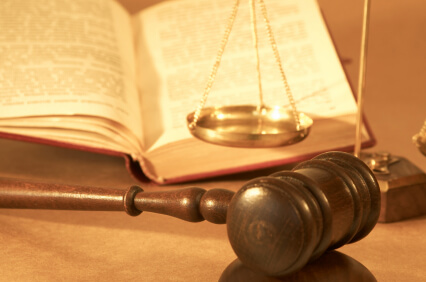 Same Day Process is a family business founded by Tony Snesko and his son, Brandon in 2005. Serving the Virginia area, we have a firm commitment to honest, efficient, and reliable service to all of our clients. As the process service industry changes, we're ready to face the new demands by constantly monitoring the latest technologies and innovations so that we can provide you with the best possible services.
We provide same day service and attend to rush filings and last minute requests 24/7. Most documents are attempted and served within 24 hours.
---
Legal Process Server Around Virginia!
A process server should be extension of your firm. Our standard for process server excellence is above the rest; our servers conduct themselves with the highest level of integrity and reliability and we won't tolerate anything less. Our management team personally trains every new server, regardless of their level of experience, in the methodology and technology that Same Day Process demands.
What is included in your process serving fees?
Our process is all encompassing, no additional hidden fees or extras. Our fees include:
Due diligence preparation
Service of process using mobile app-based GPS technology
Affidavits + reporting
Filing necessary documents with local courts*
Electronic billing and online payments
Access to online client website
Dedicated client services team ready to answer your questions and provide status updates
Same Day Process Servers are vetted by a thorough background check, have been through a stringent three level interview process and sign a custom contract accepting that they will abide by our standards of ethics, and agreeing to use the mobile app for service completed.
---
Subjects Of Process Serving
Police Officer Service of Process
Serving police officers is normally a simple process. Most police stations request that we speak with the sergeant and they will readily make the officer available.
Military Base Service of Process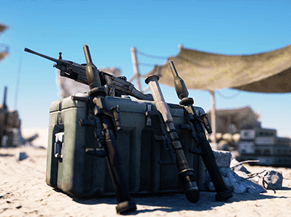 Serving legal documents at U.S. military bases is extremely time consuming and can take days or even weeks for service to be completed. Initially, we are required to speak with the Military Police on base and notify them that we are serving legal documents on an individual located inside the base. The Military Police then connects us with the Judge Advocate General. Once we're granted the authorization to serve the subject, the police will escort us to the person to be served or contact the superior officer of the subject to make them available.
Registered Agent Service of Process
When serving a registered agent for a business entity, you should always take the time to check who the Registered Agent is for that entity via the Secretary of State website for the state where you are serving the legal documents. Serving a Registered Agent is not always easy as serving CT Corporation, Corporation Service Company and National Registered Agents. Sometimes the Registered Agent is an individual, attorney or the owner of the business. Many businesses can move locations without amending the address of the registered agent, and individuals may try to avoid service.
Our goal is to execute every service of process within 24 hours of receipt for our clients in Virginia .
---
Contact us today and our knowledgeable and reliable staff will be happy to assist you and answer any of your questions. No longer should you be dependent on a small company who lacks the support structure to provide top quality Legal Process Server services.