Newport News VA 's Leading Mobile Notary Company
The Beltway's Valued Process Serving Firm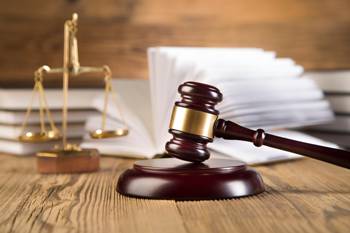 With over 60 years of combined experience, our highly respected process servers have what it takes to successfully serve even the most challenging of jobs. We work vigorously to stay in front of the rest of the industry in the Newport News VA area. This is only a small portion of the reason why we provide both exceptional and affordable service to our clients. We execute our Mobile Notary services better than anyone else in the area. This is because we are the only company who uses mobile app-based geo-stamping technology to ensure our clients get the results they expect.
By using state-of-the-art technology to provide our Mobile Notary services, this affords complete accountability to our clients with date, time, and location stamps for honest and transparent handling of your need. Our firm has a diverse group of employees, allowing us to execute many difficult requests.
---
Mobile Notary Services throughout the Newport News VA area!
Same Day Process provides prompt and professional mobile notary services throughout Virginia & Maryland. Our mobile notary service is available 24 hours a day, 7 days a week.
We specialize in notarizing all type of documents including:
Non-certified copies

Oaths & Affirmations

Real Estate closings

True copies

Affidavits

& more!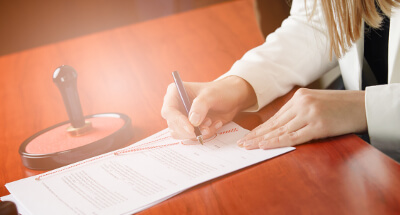 We offer 24/7 mobile notary services through our secure Client Website portal, allowing our clients to access their files with a unique username and password. We know that our clients work around the clock and often need information after hours. No need to wait until the office is open - you can access the status of your file at any time.
---
Skip Tracing When You Need It Most!
Our experienced Skip Tracing Department accesses several databases and provides detailed reports to our clients. We analyze many reports to be able to determine the most likely address. Our team handles confidential and time sensitive documents and information securely.
All skip trace reports are scanned and saved on our secure server through the client website for easy access so you have a clear understanding of the information.
3 levels of Skip Tracing:
1st Tier
Standard Skip Trace
Credit Header Searches
Property Records
United States Postal Service Address Verification
Secretary of State Company Searches (to locate Registered Agent)
---
2nd Tier
In-Depth Skip Trace
Utilities Searches (water/gas/electric)
Billable Cellular Phone Records / Phone Number Traces
DMV Records for MD, VA,

DC and nationwide License Plate Searches
---
3rd Tier
Contact us
for more information on missing persons cases.
---
Court Research & Document Retrieval Services throughout Newport News VA
We are your legal and document retrieval research specialists! Our research experts copy thousands of documents from courts and government agencies throughout Virginia and Maryland. Our legal research team is always available to handle your time sensitive request, and we pride ourselves on completing these projects with the utmost precision and speed. We double check and review every document requested for each project, and will notify our clients, while onsite, of delays or documents that may be missing, sealed, archived or with the Judge.
Documents We Receive:
Declarations in support
Petitions & Summons
Complaints
Memorandums of authority
Restraining orders
Court orders
Notices of motion
Summary dissolutions
& more
---
When you need a mobile notary company, Same Day Process can help! Our staff is reliable and available when you need it most! Don't hesitate to contact us ASAP and see how we can service you. We're highly experienced to help provide the services you need throughout the Newport News VA area!