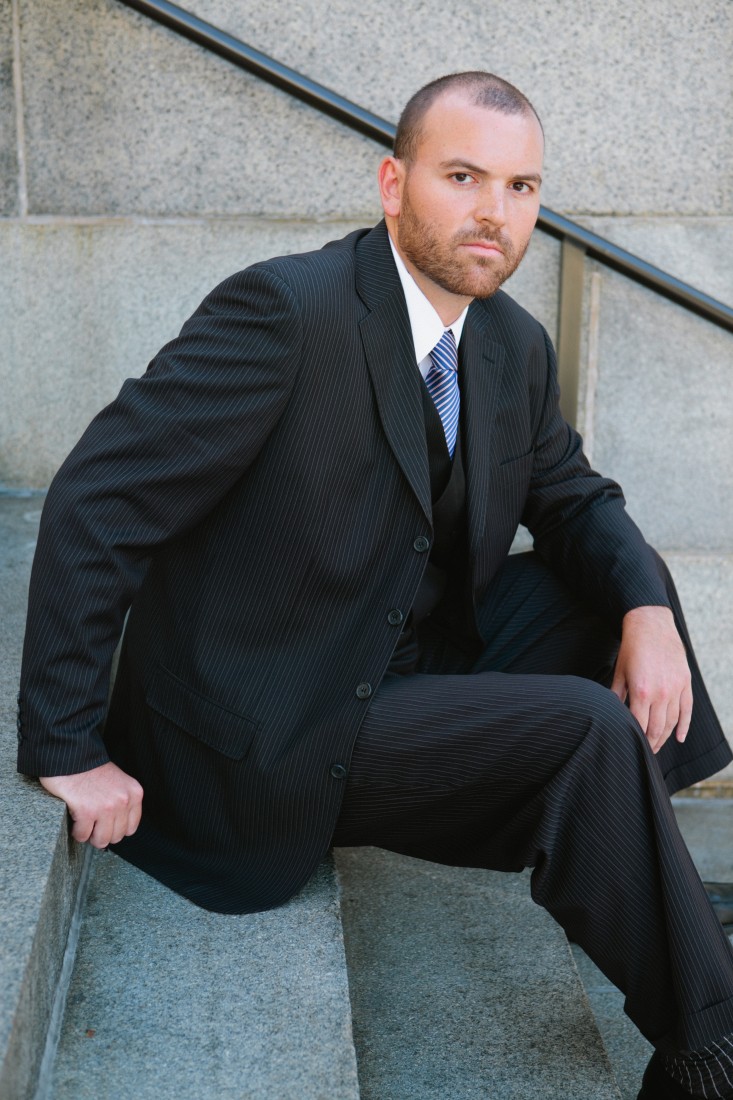 The term "process server" might seem unfamiliar to you, but you've undoubtedly seen a process server at work, either in your own life or on TV. Essentially, process servers are individuals who present, or "serve" a subpoenaed individual with a number of documents stating why and when they need to appear in court. While this may seem like a simple task, the process can be quite grueling, and sometimes lengthy, as many people know they have a subpoena coming and will do all they can to dodge it.
Process serving falls into the legal system under the due process of law, which states that an accused individual has the right to know what legal actions he or she is facing with enough time to build a defense case. The server will deliver any notifications, summons, and any other paperwork to those who are involved in the case. Each state has different laws on how the documents must be served, so a process server must know all the different rules on how to serve the paperwork.
The process server must track down the defendant in order to serve them. This is fairly difficult because many times the last known address is not the defendant's current address. Then the server will have to participate in skip tracing, which means they must look for someone who doesn't want to be found. The server must be careful to follow the law, or else the serving can be ruled null and void.
Process servers often have to travel to find the defendants, know their schedules, search social media for whereabouts, and sometimes sit through a stakeout at the defendant's residence or business. They can serve anyone from civilians to inmates to police officers, and even military personnel. Servers also have the ability to file any documents to the court, State Department, and foreign embassies.
If you would like to hire a trustworthy and experienced process server then Same Day Process is at your service! Contact us today for a free quote!