Brandon Snesko, President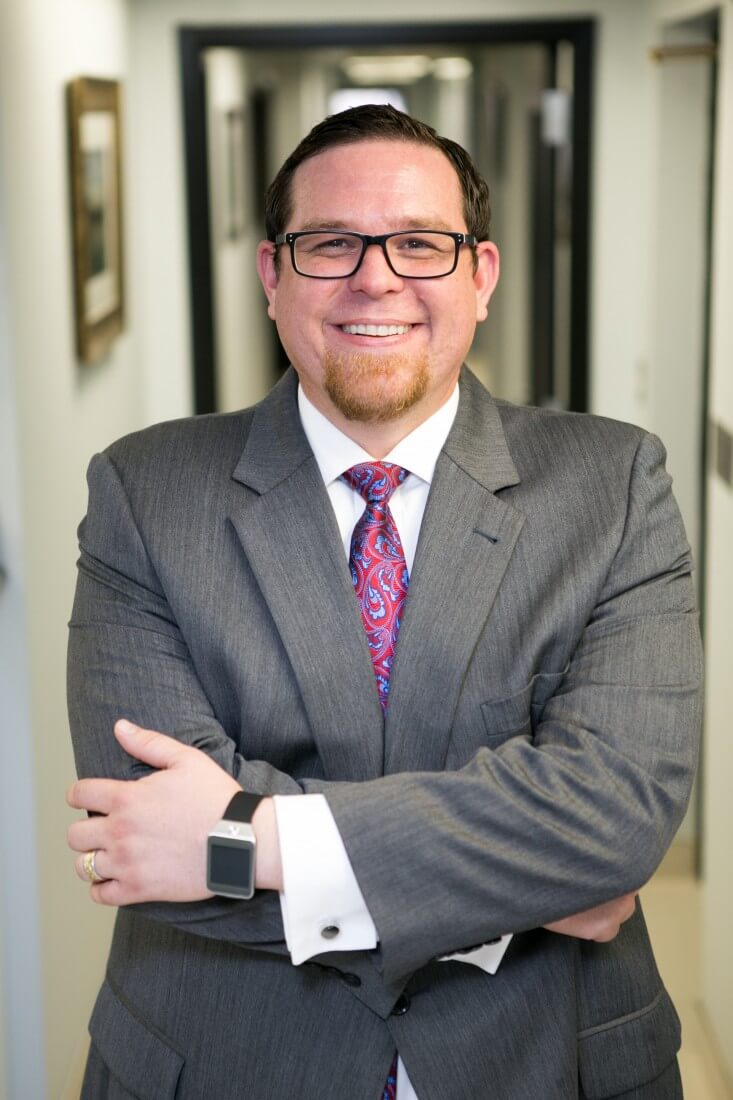 Brandon Snesko walked the halls of Congress as a Congressional Page before following in his family footsteps and began serving process in 1999. Soon thereafter, he became a Private Investigator, working for most of the major Washington D.C. process serving and private investigation firms.
He is a currently licensed P.I. specializing in high-profile investigations for private companies, individuals, and the United States Government. Some of his investigations have included locating, interviewing and taping individuals as defendants or witnesses, surveillance, insurance fraud, adultery, custody cases, corporate evidence recording, and more.
Brandon is also a founding member of the Mid-Atlantic Association of Professional Process Servers. MAAPPS' primary members are Washington DC, Virginia, and Maryland-based process servers interested in creating and supporting education, forming committees to create new laws, and observing changing laws to create a better future for the process serving industry.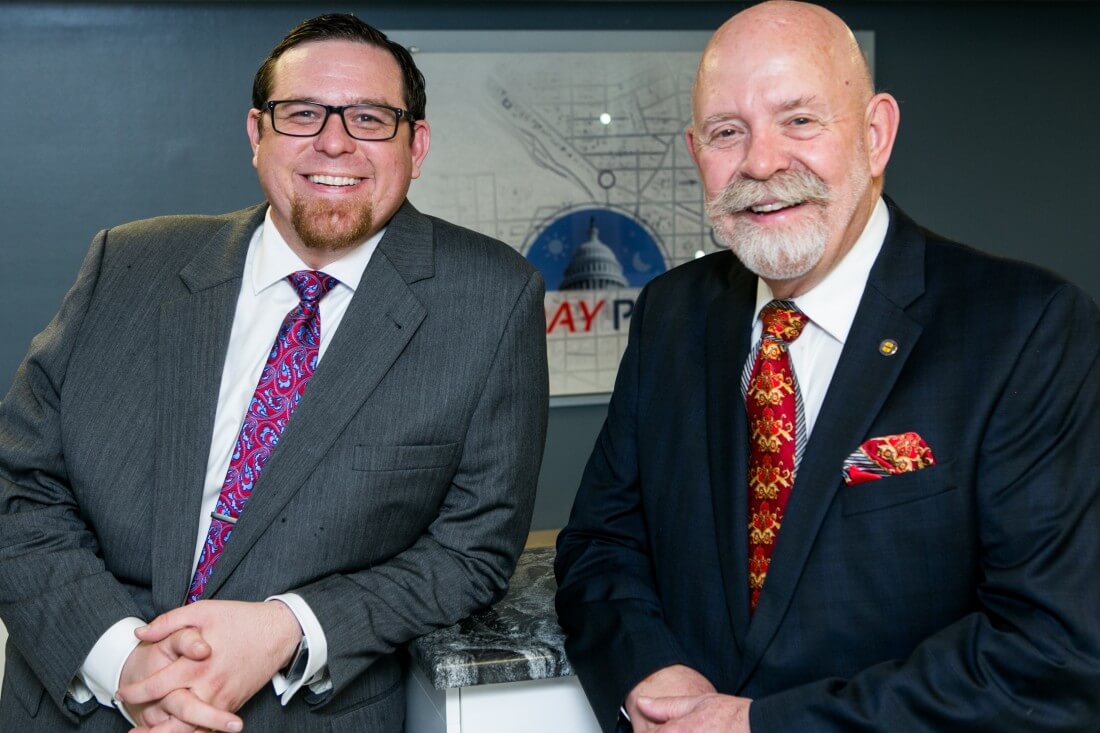 Brandon and his father, Tony Snesko, founded Same Day Process in 2005 to serve the needs of the 80,000+ attorneys in the D.C. Metro area. In 2010, Brandon was the first process server in the DC area to adopt serving all legal documents using iPhone and Android smartphones and GPS technology, giving our clients complete accountability and transparency.
Brandon is married and has three boys. They are avid Baltimore Ravens and Washington Capital hockey fans (Go CAPS!)
Email Brandon

---
Tony Snesko, CEO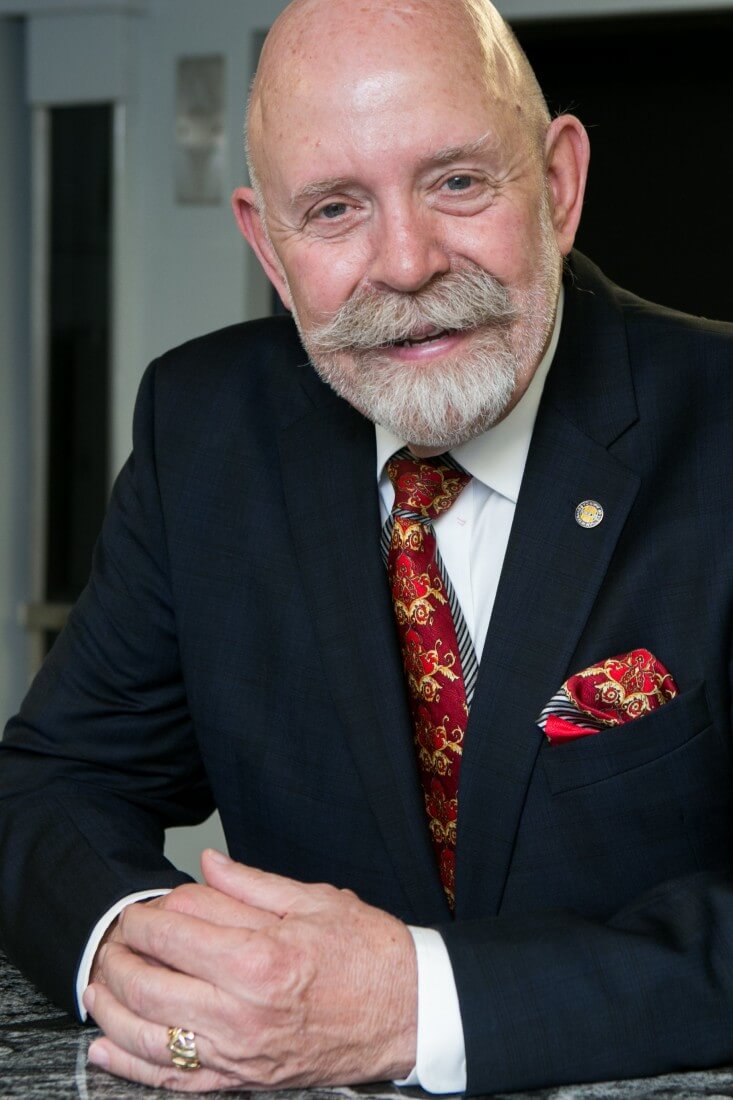 Chief Executive Officer at Same Day Process, Tony is a Vietnam Veteran and former Los Angeles Police Officer. He began process serving in 1970 and owned and operated the largest process service firm in San Diego, California before relocating to Washington, DC in 1995.
From representing rock stars and actors, to high-powered politicians - Tony's legal experiences could fill volumes. But, his claim to fame is his ability to "serve the impossible." The attorney for the late Frank Fitzsimmons confided to Tony that he was the only process server to ever personally serve the evasive and well-guarded teamster's boss.
Tony proposed the first-in-the-nation, ethics and standards guidelines for professional process servers and chaired the first Ethics and Standards Committee for The California Professional Process Server's Association. He also proposed the first Process Server's Certification Exam and was its co-author.
Email Tony

---
Michael Molash, Vice President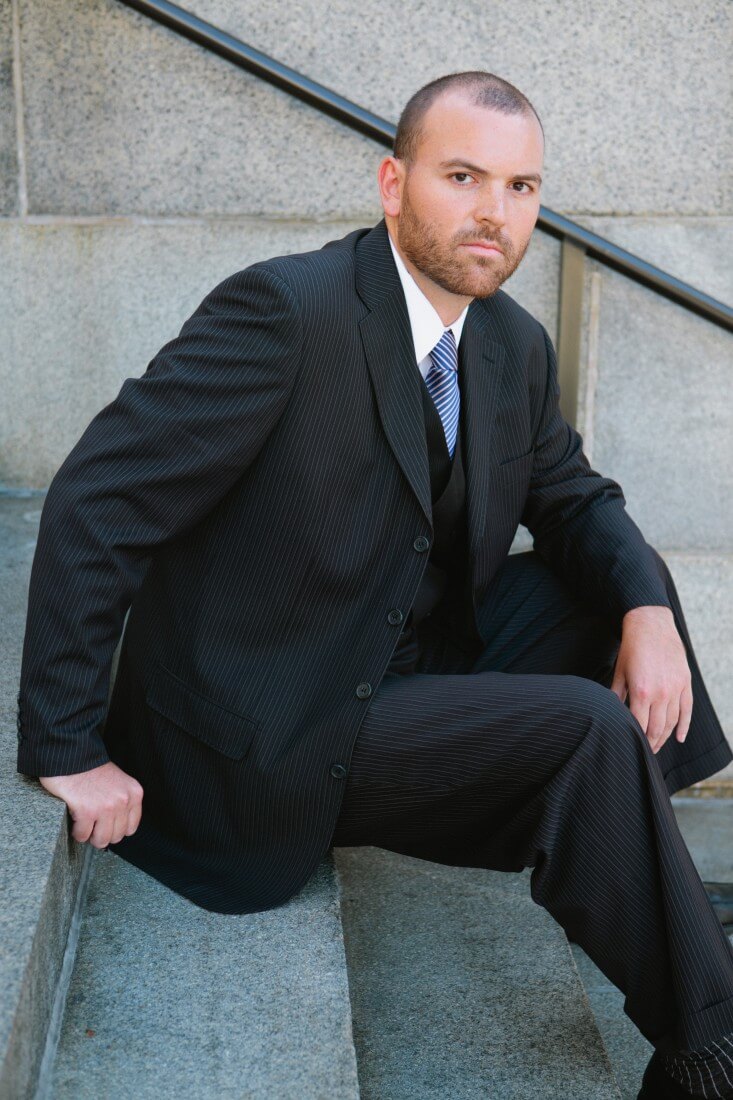 Mike has been employed by Same Day Process since 2007, and has helped the company grow, especially in adapting new technologies to serve our clients. Mike is a licensed private investigator who specializes in skip tracing, and develops the policies and procedures by which Same Day Process operates.
Mike is truly a natural born leader, and this is reflected every day. Mike manages the office staff and strives to meet all of our clients' needs with his friendly and quick-witted demeanor. Even though he is a very humorous person, he takes his work very seriously. Regardless of the job, you can trust that Mike will go above and beyond the call of duty!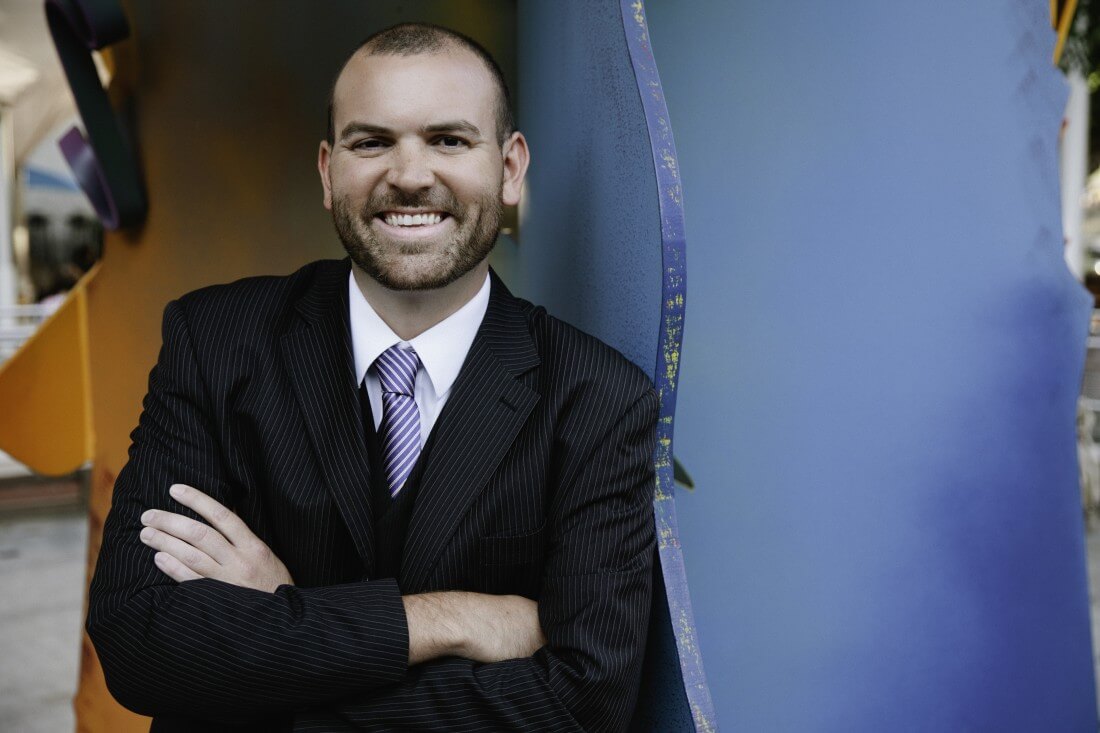 Mike graduated from the University of Wisconsin-Oshkosh with a BS in Criminal Justice, and is a diehard Green Bay Packers fan. In his free time, Mike likes to dominate at a game of Trivial Pursuit and is a regular at many D.C pub quiz nights. He also likes to travel, run, and read up on history, specifically the Civil War.
Email Michael