Nationwide Same Day Process Service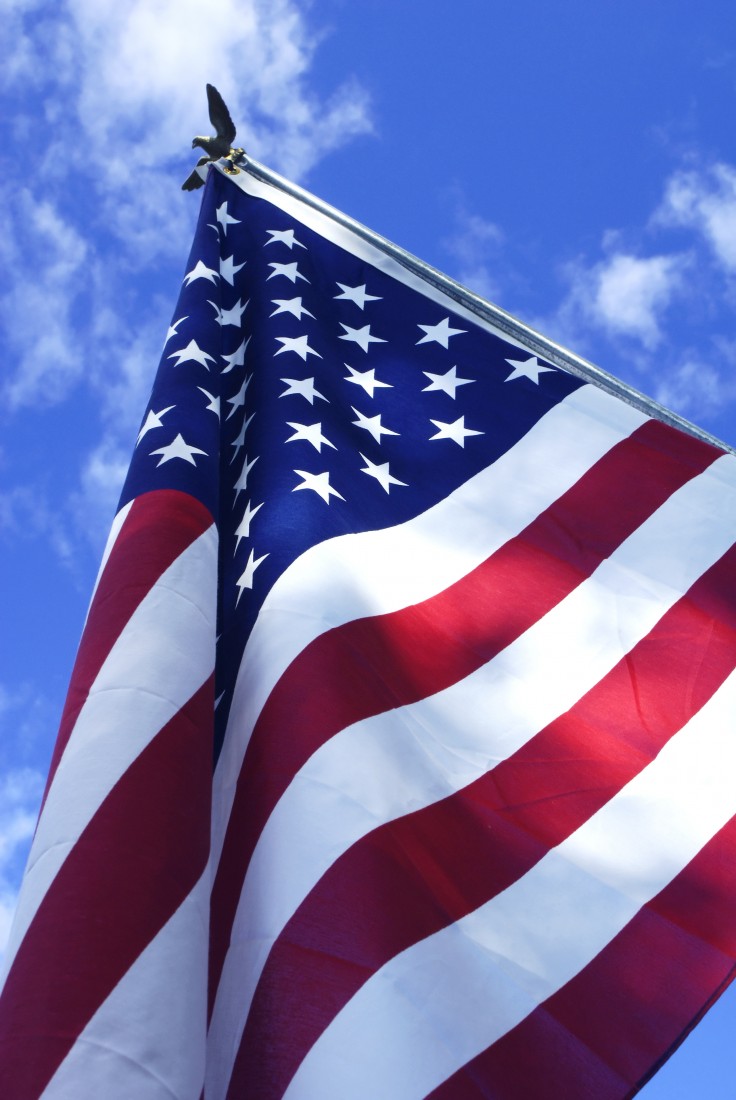 Nationwide Same Day Process Service has an established network of the best professional process servers throughout all 50 U.S. States and Canada. Read our 160+ five-star Google reviews. We treat every service as though it is our only service. Every document is uploaded and scanned; we send auto-emails each time we update on your case.
We provide Same Day, Next Day, Rush, and Routine Service. If your subject is no longer at a known location, our nationwide skip tracing staff locates hard-to-find individuals and businesses in all 50 States.
When we started our nationwide process service business in 2005, the Securities and Exchange Commission and other federal government agencies trusted Nationwide Same Day Process Service to serve in all 50 states. Our experience is what you need. We save you time, money, and aggravation by providing full-service legal support and investigations nationwide. Don't jeopardize your important cases by picking just any server; we've got you covered across the United States and Canada. Contact us by phone or use this form to get a fast quote.
Scan and upload your documents to us today!
Send A Job

Same Day Process offers a complete range of services to support the needs of legal, government and real estate agencies.
Get Nationwide Same Day Process Service in:
Alabama
Alaska
Arizona
Arkansas
California
Colorado
Connecticut
Delaware
Florida
Georgia
Hawaii
Idaho
Illinois
Indiana
Iowa
Kansas
Kentucky
Louisiana
Maine
Maryland
Massachusetts
Michigan
Minnesota
Mississippi
Missouri
Montana
Nebraska
Nevada
New Hampshire
New Jersey
New Mexico
New York
North Carolina
North Dakota
Ohio
Oklahoma
Oregon
Pennsylvania
Rhode Island
South Carolina
South Dakota
Tennessee
Texas
Utah
Vermont
Virginia
Washington
West Virginia
Wisconsin
Wyoming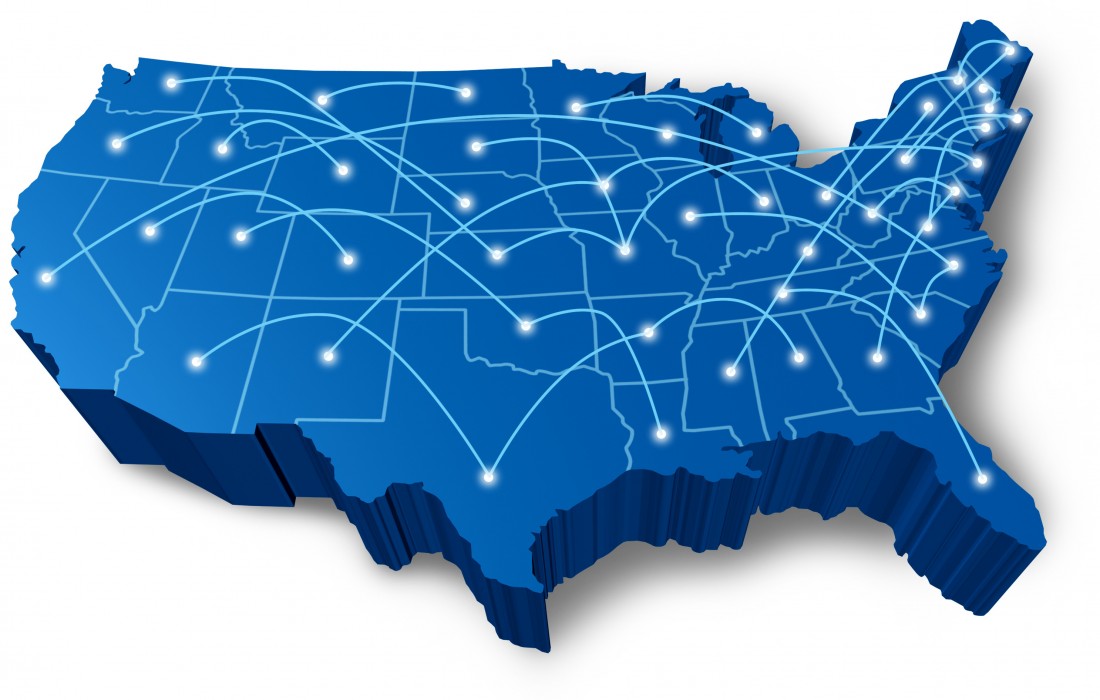 Browse Our Latest Blog Posts: