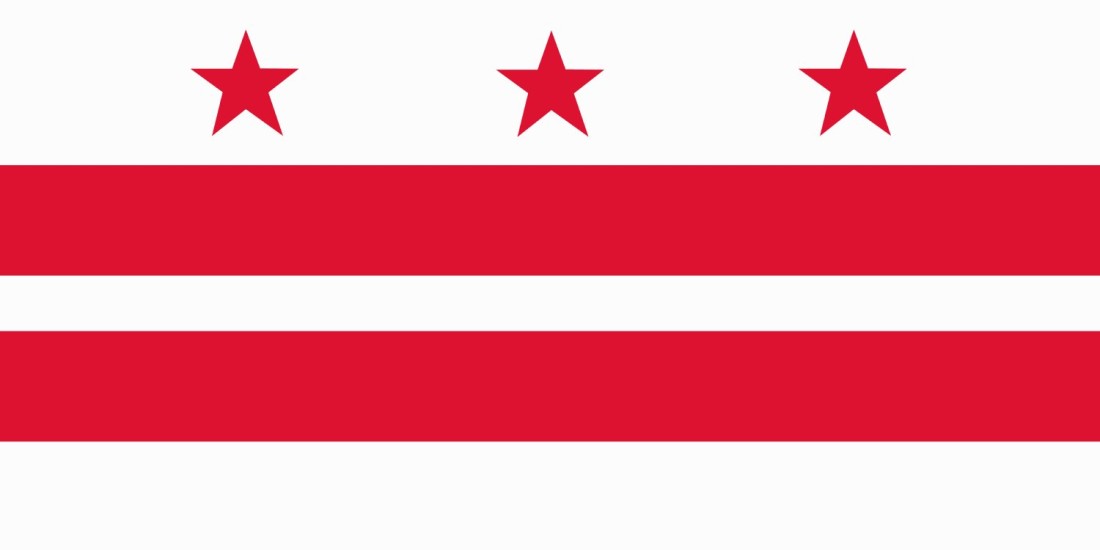 Can you serve the DCRA in hand? YES! Same Day Process can assist serving the DCRA. Just click on "Send A Job" at the top of the screen, then click on "Service of Process"
Address to serve legal documents on Department of Consumer and Regulatory Affairs:
1100 4th St., SW, Washington, DC 20024
Superintendent of Corporations, Registered Agent (if on record)
The Superintendent of Corporations at the District of Columbia Department of Consumer and Regulatory Affairs is designated to accept Service of Process on the Mayor's behalf and on behalf of companies whose registered agents are unwilling or unable to accept service of process.
When serving a registered agent for a business entity you should always take the time to check who the Registered Agent is for that entity via the Secretary of State website for the state you are serving the legal documents in. Serving a Registered Agent is not always as simple as serving CT Corporation, Corporation Service Company and National Registered Agents. Sometimes the Registered Agent is an individual, attorney, or the owner of the business. Many businesses can move locations without changing the address of the registered agent, and individuals may try to avoid service.
Depending on the state you may have recourse. In Washington D.C., Maryland and Virginia, we can attempt the Registered Agent address and, if unsuccessful, proceed to serve the Secretary of State for Virginia or Maryland, or the Superintendent of Corporations in Washington D.C.
To verify the registered agent go to this link below, locate your state and click "Entity Search"
http://www.e-secretaryofstate.com/
We are happy to assist in attempting to serve the Registered Agent and subsequently serve the Secretary of State or DCRA per their current procedure.
*Information above is subject to change. Please go to the main website for DCRA http://dc.gov/ and verify the service rules and regulations are current. We are constantly watching these sites for changes.
If it is a personal matter involving an employee of the DCRA,, they must be personally served. Serving a subject personally at this location can be extremely difficult if the subject to be served is unwilling to receive. Security will stop us from entering and must know the reason for service. This, sadly, will notify the subject of our attempt to locate them and may cause them to hide or evade service altogether.
We do provide Advanced Skip Tracing for difficult to locate Subjects in Washington D.C., Maryland, Virginia & Nationwide. Please click on this link https://www.samedayprocess.com/services/skiptracing.html Or Just click on "Send A Job" at the top of the screen, then click on "Service of Process"