August 7 2023
( Originally posted on 03/22/2016)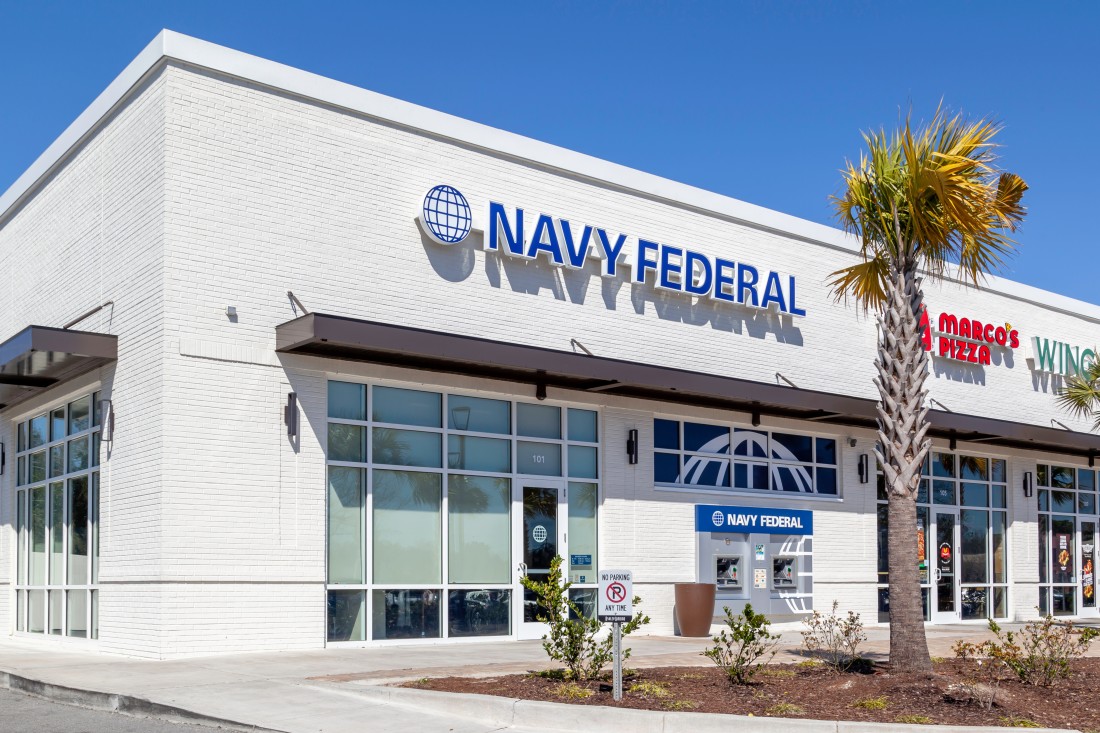 In today's rapidly changing legal landscape, efficiently serving process documents is crucial. If you're wondering how to serve process on Navy Federal Credit Union post COVID-19, you're in the right place. In this article, we'll guide you through the process and provide valuable insights on navigating the procedure seamlessly.
How to Serve Process on Navy Federal Credit Union - A Reliable Solution:
Can you serve the Navy Federal Credit Union in hand? YES! Same Day Process can assist with serving Navy Federal Credit Union in person. Just click on "Send A Job" at the top of the screen, then click on "Service of Process."
Service of process is being accepted by Navy Federal Credit Union in person and we know exactly who to contact to get the service completed!
Address to serve legal documents on Navy Federal Credit Union:
820 Follin Lane
Vienna, VA 22180
Navigating Service of Process with Confidence:
One of the challenges in legal proceedings is ensuring that service of process is conducted accurately and effectively. At Same Day Process, we understand the intricacies involved in serving Navy Federal Credit Union. Our team is well-versed in the nuances of service rules and regulations, ensuring that the process is carried out smoothly. We have established connections within Navy Federal Credit Union, allowing us to streamline the service completion.
We are constantly serving subpoenas and summons and complaints on Navy Federal Credit Union. For your convenience we have provided the address for serving Navy Federal Credit Union and who to serve above.
*Information above is subject to change. Please go to the main website for Navy Federal Credit Union https://www.navyfederal.org/ and verify the service rules and regulations are current. We are constantly watching these sites for changes.
Unlock Seamless Legal Solutions with Same Day Process
Serving process documents on Navy Federal Credit Union doesn't have to be a daunting task. With Same Day Process by your side, you can navigate the process seamlessly, even in the post COVID-19 era. Trust our expertise in service of process and take advantage of our streamlined approach. Remember to stay informed by verifying the latest service rules on the official Navy Federal Credit Union website. As the legal landscape evolves, we remain dedicated to providing you with accurate and reliable information for successful process serving.
Ready to ensure efficient and hassle-free legal proceedings? Turn to Same Day Process for all your process serving needs and more. Our comprehensive range of services includes
process serving
,
court filling
,
document research and retrieva
l,
skip tracing
,
mobile notary
,
stakeouts and stings
, and
social media investigations
. With a proven track record of excellence and a commitment to accuracy, we're your trusted partner in navigating the legal landscape. Whether you require swift process serving on Navy Federal Credit Union or any other legal support, Same Day Process is here to provide tailored solutions that meet your needs.
Contact us today
to experience a seamless blend of expertise, reliability, and professionalism.