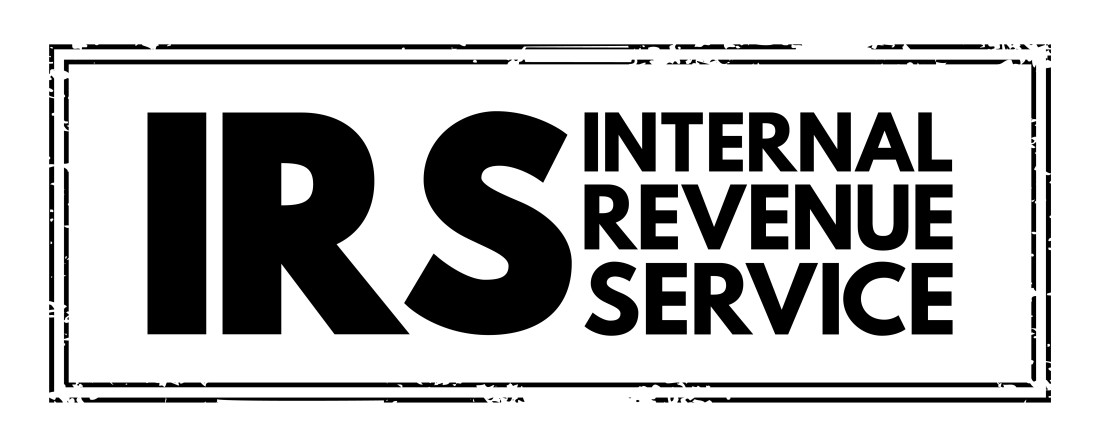 Can you serve the Internal Revenue Service in hand? YES! Same Day Process can assist with serving the IRS in person. Just click on "Send A Job" at the top of the screen, then click on "Service of Process."
Address to Serve Process on the Internal Revenue Service:
1111 Constitution Avenue, NW
WAshington, DC 20224
We serve legal documents upon the IRS often. We assure our clients that the IRS will receive proper service. When serving the IRS, we give immediate notification as needed and communicate with all parties necessary with proper authorization.
Proper service of the complaint, subpoena or summons is essential when serving the IRS. When the United States is named as the defendant, a defense letter is usually sent to either the Department of Justice, Tax Division or the local US Attorney's office. An answer is typically delivered within 60 days of the time of service. Below is a direct link to more information concerning the process.
For further reference click this link https://www.irs.gov/irm/part25/irm_25-003-003.html
Serving an individual at a government facility
f it is a personal matter involving an employee of the Internal Revenue Service, they must be personally served. Serving a subject personally at this location can be extremely difficult if the subject to be served is unwilling to receive. Security will stop us from entering and must know the reason for service. This, sadly, will notify the subject of our attempt to locate them and may cause them to hide or evade service altogether.
We do provide Advanced Skip Tracing for difficult to locate subjects nationwide. Please click on this link https://www.samedayprocess.com/services/skiptracing.html. Or Just click on "Send A Job" at the top of the screen, then click on "Service of Process."
*Information above is subject to change. Please go to the main website for the IRS https://www.irs.gov/ and verify the service rules and regulations are current. We are constantly watching these sites for changes.