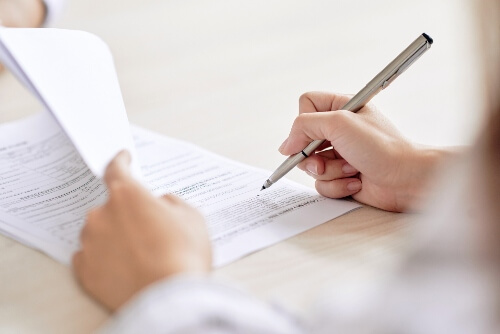 Despite these challenging times, we want to let you know that we're taking additional steps to ensure that we continue to deliver fast and accurate results, even through COVID-19-related court closures and shelter in place orders.
Here at Same Day Process Service, we are open and here to help with your legal needs. We are OPEN and considered an Essential Business in Washington DC, Maryland, Virginia, and Nationwide during this uncertain time for our country and the world. Our team is just a phone call away!
We are fully digital and easy to work with online. We made a few changes to our already smooth process of working with our clients.
Getting Help from Same Day Process Service
Our team is ready to accept and process your documents today. Please email your documents to us today at info@samedayprocess.com. Another option is for you to use the "Send a Job" button at the top of our webpage. Here is a list of our services:
Our team at Same Day Process thanks you kindly for your business!
Brandon Snesko, President, PI