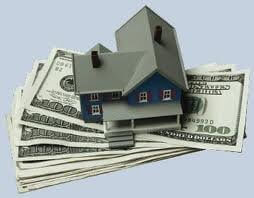 At Same Day Process Service, we provide services to a diverse range of clients across many different industries, and we pride ourselves on being able to serve any type of document that our clients request. Over the years, we have developed an especially close relationship with the real estate industry. In our professional opinion, here is how the real estate industry can most benefit from hiring a skilled process server.
A sizable percentage of our clients are mortgage and banking vendors. Sadly, they must often hire our services for the purpose of serving foreclosure documents. We serve foreclosure documents in all 50 states in the Union, with a high volume of business in Maryland, Virginia, and Washington D.C. In order to best serve our real estate clients, we employ advanced software programs to electronically transfer information and provide a quick and seamless transfer of information. Each process server we employ uses a specially developed mobile app to record the time of service, as well as photos, GPS location, as well as date and time steps. Our clients can easily view this information in real time on our secure website.
We also service landlord/tenant documents. It is our personal mission to serve these documents in a timely manner, so that our clients can receive a quick judgement. In special cases where tenants are avoiding our servers, or have already moved out, we will post these documents on the door of their last known residence and snap multiple photos of it. However, this measure is used only as a last resort. An affidavit and the photos will be forwarded to our client, in addition to a hard copy being mailed. If you are a real estate company in need of a process server, contact us today to learn how we can help you quickly and efficiently deliver your documents!