Originally posted on 12/21/2015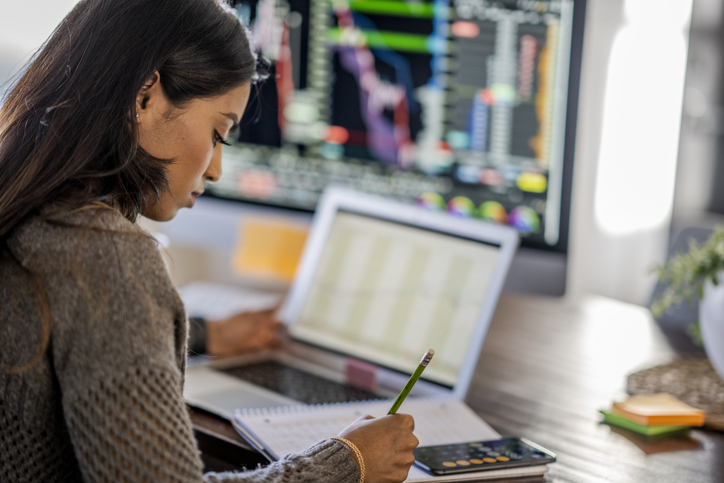 What do you do when you can't find something or someone?
Do you call around? Maybe you check the place where you saw that object or person last. How does this search become more intense when you have never seen the person.
Locating people to serve legal documents or for any other professional need can be difficult. Through data collection and analysis, professionals have ways to find who they are looking for using a method called "skip tracing." Keep reading to learn more about skip tracing and how it benefits process servers.
What is a Skip Trace?
Skip tracing is a process used to locate a person who cannot be found at their place of residence or usual hangouts. The act of skip tracing is commonly used by process servers who are looking for individuals to serve them court documents.
An Overview of a Process Server Performing a Skip Trace
A process server would perform skip tracing by collecting all of the information available on the person in question. All of the information they can gather is then analyzed and verified to determine where the individual's location is. Skip tracing can involve gathering a large amount of data or a small amount.
Most modern process servers automatically head to the Internet to begin gathering information on their target, but another common technique that is used is social engineering. Social engineering is the art of cold-calling individuals who might possess information on the subject.
Databases Used for Data Collection in a Skip Trace
Skip tracing involves utilizing a wide variety of databases and resources to collect the needed information. Skip tracing will often involve accessing the following types of resources:
Credit reports
Phone number databases
Job applications
Credit card applications
Loan applications
Criminal background checks
Public record databases
Utility bills
Public tax information
Courthouse records
Air travel records
Driver's license databases
Vehicle registration departments
Skip Tracing Beyond Process Servers
In addition to professional process servers, there are whole companies that are dedicated to performing skip tracing. Although these companies have access to a wide variety of resources, it is not always possible to locate a person. If the subject cannot be found, then the skip tracing company will create an affidavit of diligence. This affidavit is legally admissible in a court of law and will explain to the court why the individual in question cannot be located.
Work with a Professional Process Server to Get the Best Skip Trace Service
To obtain the best results, skip tracing should be performed by professionals. If you are experiencing difficulty serving court documents to the recipient, you can count on Same Day Process Service. We specialize in serving the impossible by using the most comprehensive resources and the most up-to-date technology. Give our team a call today!