Originally posted on 07/05/2016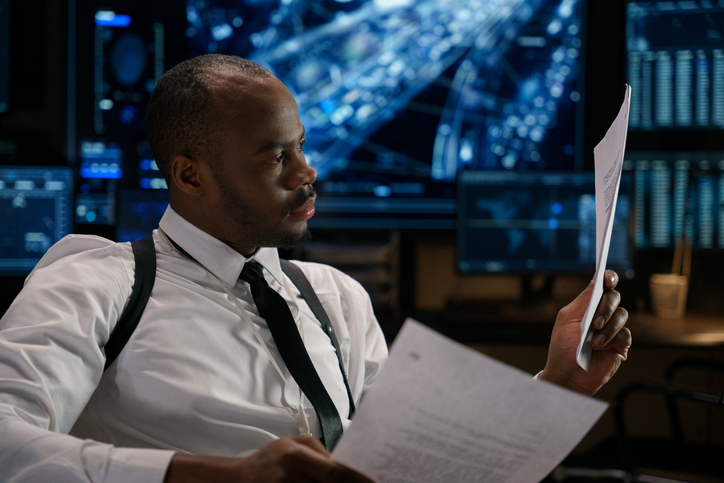 We all want more info in life, but sometimes that information is hard to come by. A private investigator can help to uncover important information including a search for a person's whereabouts. Private investigators perform a variety of services for individuals and businesses. This article will discuss some of the many services that a private investigator provides.
Investigative Benefits for Individuals
Background Checks
Private investigators are often hired by law firms, corporations, and private citizens to perform background checks on individuals. They conduct interviews, verify reference checks and search public records to compile a detailed profile of the subject.
Surveillance
This service is requested when a spouse suspects infidelity. The PI firm often assigns two investigators to the case so that they can keep better track of the subject.
Missing Persons
Private investigators can use public records to locate a missing person or the birth parents of an adoptee.
Investigative Benefits for Businesses
Private investigators offer a variety of services to businesses. These include:
Pre-employment screening
Companies routinely hire a private investigator to perform a background check on their applicants. This can include checking their criminal history to see if they have any convictions, verifying their references, researching their financial history, etc.
Background Checks for Prospective Business Partners - A business owner hires a PI to determine the financial and criminal history of a prospective partner. If the investigator learns that the candidate has a history of financial and/or legal problems, he or she will alert the business owner.
Investment Checks
The investigator will determine whether a company is legitimate by checking their public records for licensing, bankruptcies, small claim judgments, state and federal tax liens, etc.
Security Consultations
Experienced PIs can recommend security techniques and services to help businesses prevent theft and provide safety for their employees.
Workers' Compensation Claims
Investigators are hired by companies to determine if a claim is fraudulent.
Electronic Surveillance Detection
Planting electronic listening devices can result in a felony conviction. However, this practice is still being done out of ruthless competition. The PI's job in these cases is to find the bugs and remove them from the premises.
Partner with the Professionals for Your Private Investigator Needs
There are many benefits of investigative services for both individuals and businesses. If you're looking for a professional private investigator, contact Same Day Process today!