Originally posted on 09/22/2017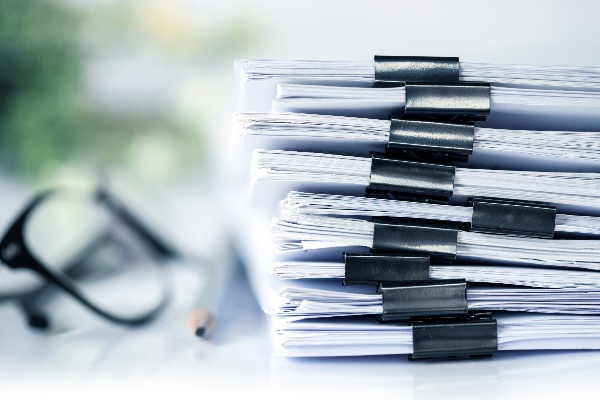 If you are served with legal documentation, do not ignore this paperwork for any reason. Forget about the obvious excuses because, it won't matter if:
The plaintiff is someone you've never heard of
You never had any contact with the plaintiff
You have no idea who in the world the plaintiff is
You think that the papers weren't properly served. Only the court can determine if the summons and complaint was served according to relevant law
The only appropriate prudent thing to do is to responsibly manage the process moving forward. This article will focus on how you should respond when a process server delivers legal papers to you.
What Do I Do Now?
Great question. Begin by taking a deep breath. Then review the process server's paperwork to determine if a reply is required within a certain timeframe. If so, the apportioned time begins the day the notice was served.
This paperwork might also indicate if a court date has already been scheduled.
What Actions Should I Avoid?
Not responding
If you do not respond within the delineated time, the opposing counsel just might gain an advantage by moving forward without providing further notice.
The reality is, if a defendant fails to respond to a served complaint in the required, the plaintiff can request that a default judgment be entered into the court record.
Refusing to go to Court
If there is a court date listed, you or your lawyer must attend Court that specific day.
Either way, the Court has the right to make a decision based on the information provided thus far (which would likely not include your defense of the situation), if it is demonstrated that the opposition has given you apposite notice.
When a service processor hands you legal paperwork, the Court has successfully notified you of your legal obligation to respond with paperwork or by attendance. If bewildered, it is best to call an attorney for help.
Make Sure Your Legal Documents Get to the Right People
Court cases need evidence and people's awareness and sometimes presence to move forward. Having your legal documents delivered in a timely manner to the right people is necessary. If you or someone you know needs more information on a process server, contact the team at Same Day Process Service today.