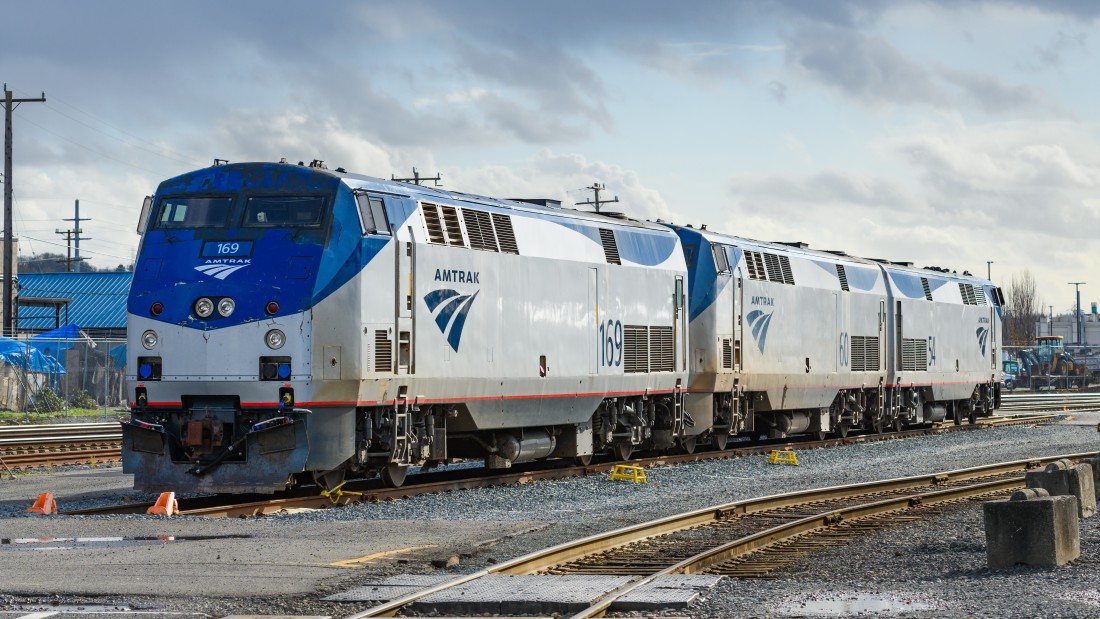 Can you serve the AMTRAK in hand? YES! Same Day Process can assist with serving AMTRAK in person. Just click on "Send A Job" at the top of the screen, then click on "Service of Process."
Service of process is being accepted by AMTRAK and we know exactly who to contact to get the service completed!
Address to serve legal documents on AMTRAK:
1 Massachusetts Ave., NW
Washington, DC 20001
Serving AMTRAK is a popular one for us. We have numerous contacts and the resources to get it done. Below is a link that provides some information to help you get started serving Amtrak.
URL: https://www.amtrak.com/service-of-legal-documents
AMTRAK also accepts process service through its registered agent, CT Corporation:
1015 15th Street, NW, Suite 1000
Washington, DC 20005
Cornell University has more information on AMTRAK and the legal side of the company. The link is provided for you below:
https://www.law.cornell.edu/uscode/text/49/24301
*Information above is subject to change. Please go to the main website for AMTRAK https://www.amtrak.com/home and verify the service rules and regulations are current. We are constantly watching these sites for changes. You should also verify the current registered agent with the DCRA Superintendent of Corporations before proceeding to serve a registered agent in Washington DC.