Originally posted on: 11/17/2015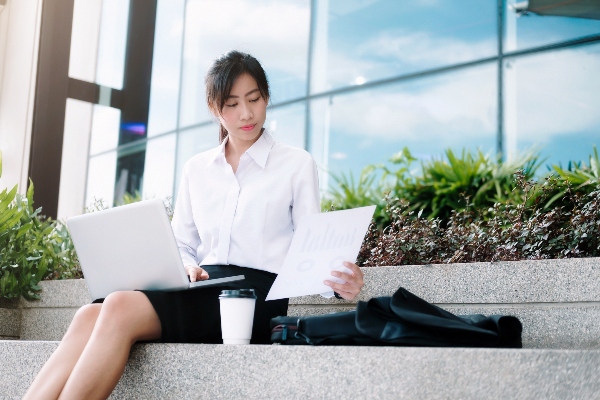 Mobile notaries are notary publics who travel to a client's location to conduct a notarial act. Almost anyone can benefit from a mobile notary's services, but there are a few surprising benefits you might not be aware of.
Let's take a look at a few of the benefits of a mobile notary.
Fraud Prevention
If a mobile notary is present at the time documents are signed, preventing fraudulent activity is actually quite simple. Not only will your notary request proof of identification at the time of signing, but he or she will ensure that the documents being signed are the original copies. A signature on a photocopied document cannot be notarized. Your notary will also make sure that the documents are not being signed under duress or without free will. Both parties can have confidence in the transaction because it is being handled by an impartial third party.
Flexibility of Time
Another benefit that comes from using a mobile notary is the flexibility of time. Whether you need their services at 11:00 p.m. or 6:00 a.m., they will be there to assist you. Mobile notaries are certified to assist their clients in all matters, including general services, structural settlements, and real estate. They are available to work on your schedule.
Convenience and Availability
With nearly 4.5 million operating notaries in the United States, it is not difficult to find a notary in metropolitan cities or urban areas, but in small towns and rural communities, it can be nearly impossible. The solution to this problem is using a mobile notary. Whether you live 4 miles away or 40, he or she will come to you. Moreover, you have the convenience of selecting the location and time of your notarization. Documents can easily be signed and notarized while you are traveling, and you never have to worry about a notary's office closing.
Find a Professional, Experienced Mobile Notary Today
Finding a mobile notary is simple with Same Day Process Service. Our notaries are ready and available to coordinate your notarization at a time and location that is convenient for you.